General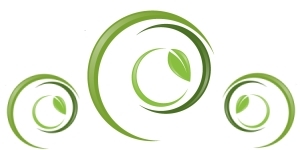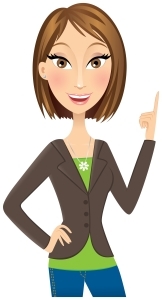 How Can You Organize Your Life Project?
To start your life project, begin by visualizing your ideal outcome. Next, analyze all your limitations such as time and money. With realistic goals, you can then plan your project step by step. The key to staying organized is to keep track and evaluate your progress. We provide resources that include worksheets, planners, checklists, articles and other resources to help you get and stay organized.
Learn How To Visualize Your Goals In 3 Simple Steps.
A step by step guide on how to visualize your goals for your major life projects.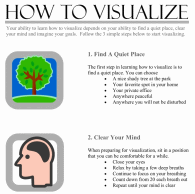 Identifying and clearly defining your goals is the most crucial step in successfully completing a major life project. If you are not sure what your goals are on a particular life project, you can use visualization to help you to identify them. Your ability to learn how to visualize depends on your ability to find a quiet place, clear your mind and imagine your goals. Read more